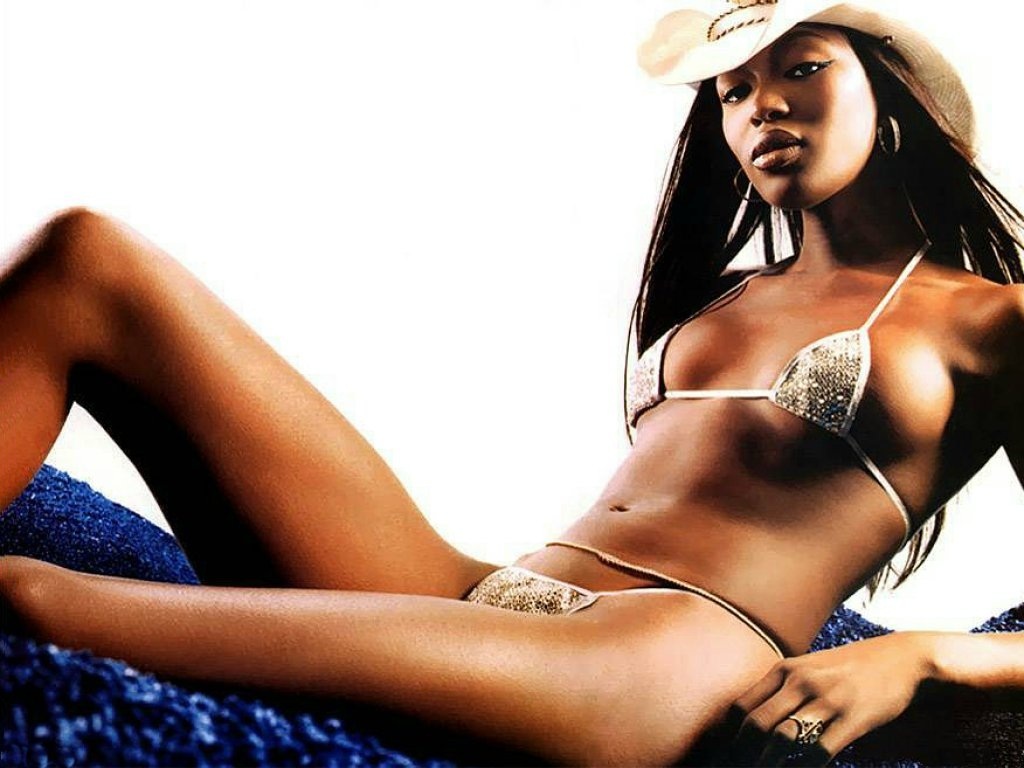 London, the fashion capital of the United Kingdom, is renowned for its thriving modeling industry that showcases an array of stunning and diverse talent. From the runways of London Fashion Week to international campaigns and editorials, the city boasts a pool of beautiful fashion models who captivate audiences with their elegance, grace, and unique style. In this article, we shine a spotlight on some of the remarkable and influential fashion models that have emerged from the vibrant fashion scene of London.
Naomi Campbell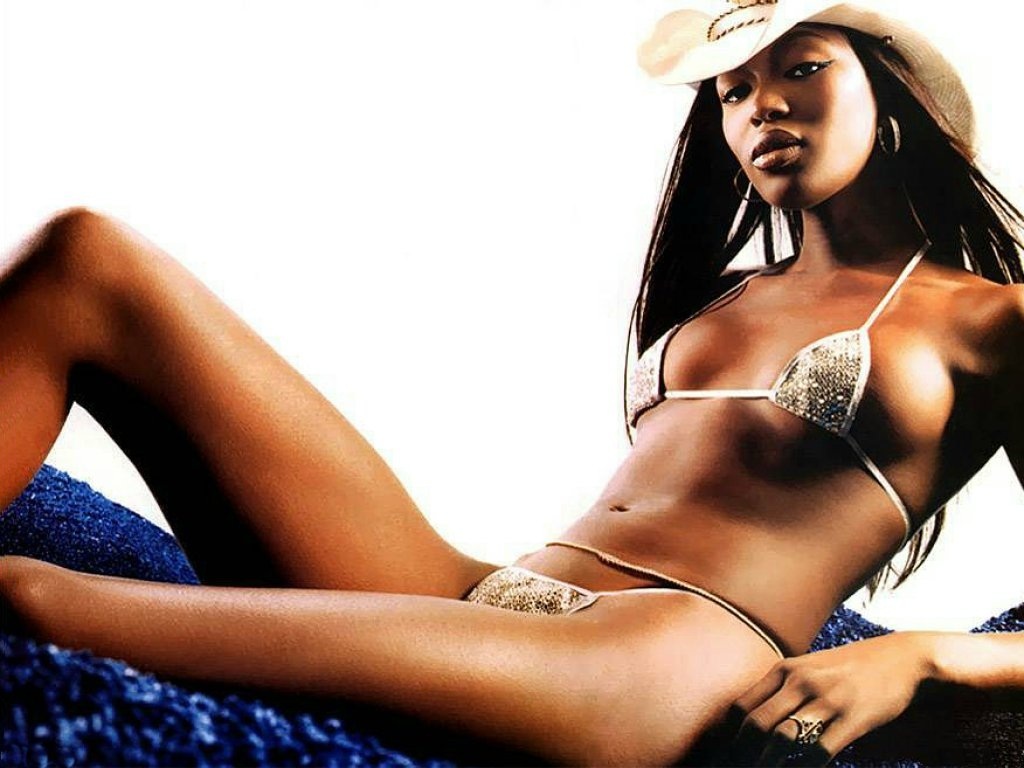 One cannot discuss London's fashion models without mentioning Naomi Campbell. With her iconic status in the industry, Campbell has been an influential figure for decades. Recognized for her powerful presence on the runway and striking features, she has worked with renowned fashion houses and designers, leaving an indelible mark on the fashion world.
Kate Moss
Hailing from Croydon, South London, Kate Moss is a household name in the fashion industry. Known for her waif-like figure and captivating beauty, Moss rose to prominence in the 1990s as the epitome of the "heroin chic" aesthetic. Her versatility and ability to effortlessly embody different fashion styles have made her an enduring icon in the world of fashion.
Jourdan Dunn
Jourdan Dunn, a British supermodel, has made waves in the fashion industry with her stunning looks and fierce runway presence. Recognized for her flawless skin, strong features, and incredible charisma, Dunn has worked with numerous high-profile fashion brands and has become an advocate for diversity and inclusivity in the industry.
Adwoa Aboah
Adwoa Aboah, a London-born model, has become known for her unique look and strong social activism. Aboah's distinctive features and fierce attitude have graced the covers of top fashion magazines and brought attention to important social issues. As the founder of Gurls Talk, an online platform for young women to discuss their experiences, she uses her platform to empower and inspire others.
Edie Campbell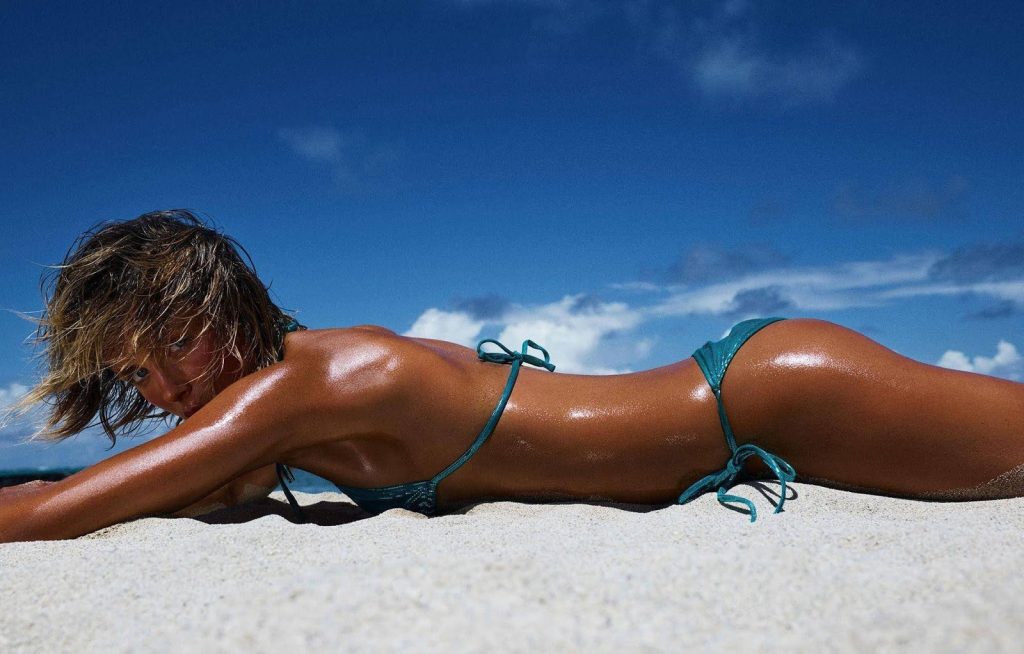 Edie Campbell, with her ethereal beauty and classic elegance, has established herself as a sought-after model in the fashion industry. Known for her signature freckles and androgynous look, Campbell has walked the runways for esteemed fashion houses and has become a favorite of renowned designers for her versatility and strong presence.
Conclusion: London's fashion scene is home to a dazzling array of beautiful models who captivate audiences and set trends with their unique style and talent. From industry veterans like Naomi Campbell and Kate Moss to emerging stars like Jourdan Dunn, Adwoa Aboah, and Edie Campbell, these models have contributed to the city's reputation as a fashion powerhouse. With their grace, charm, and ability to embody the essence of different fashion aesthetics, London's models continue to inspire and influence the global fashion landscape, leaving an indelible mark on the industry for years to come.
Read full article